Jackie Kossoff - Marketing & Design
My social media consulting and premium management packages are designed to benefit entrepreneurs and business owners seeking to grow their brand through harnessing the power of social media!
My branding packages go beyond designing your logo and color palette! I'll help you find your brand voice and craft your messaging so you can sign and attract quality clients consistently!
My web design packages are meant to enhance your business's branding and social media strategies by providing a similar space for your clients to find you on the web!
In my years of supervising and working with consultants, I believe that Jackie was one of the few people I have worked with that seemed to recognize that excellence is a journey and not a destination. I would highly recommend Jackie Kossoff, any company will benefit from any association that will allow her to demonstrate her intelligence, creative skills, cooperation, and self-confidence. Bridget Karl
Jackie has given me great advice on Pinterest and other social network platform strategy on making my business launch a strong one. I find her very approachable and easy to talk to, which is so important when you want to have a good working relationship. She has also given me a better understanding of which platform suit my needs in simple terms. I would love to work with her again, especially with Instgram when my need arises in near future. Thank you Jackie for your fantastic work. Kayo Oh
Jackie helped me with a challenge I have been having shifting my Instagram followers into potential clients. Actually, lets just say clients. She offered me a page full of notes that I can implement immediately. She gave additional information on how to grow my following with algorithm tips and post details (tagging and hashtags). I indeed would work with Jackie again in the future! Thanks so much Jackie! Kori Hahn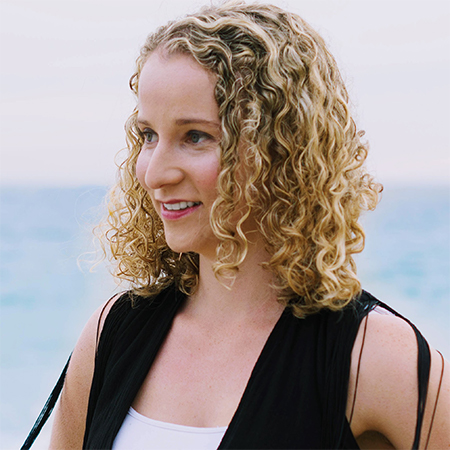 Hello from Los Angeles! I'm a Social Media Consultant and Digital Designer who loves creating social media strategies for entrepreneurs and small businesses! I also provide branding and web design services, because I can't imagine a better way to utilize my passion for branding and design than helping others create the business of their dreams! When I'm not working, I enjoy cooking, traveling, and watching history documentaries!